If you follow me at all you know by now that I big ol' pink puffy heart love my Silhouette CAMEO. I mean I don't think a week goes by that I don't use it for something and now that the holidays are upon us I am pretty sure there won't be a day that goes by without it buzzing away. On my sidebar you will find a search bar, just type in "Silhouette" and a bevy of projects will come up. Plenty of tutorials, too! I even have a new tutorial coming to the blog next Tuesday, so stay tuned for that! Until then though, if you don't have a Silhouette machine, or if you need supplies or designs, don't miss out on the 2015 Black Friday sales!!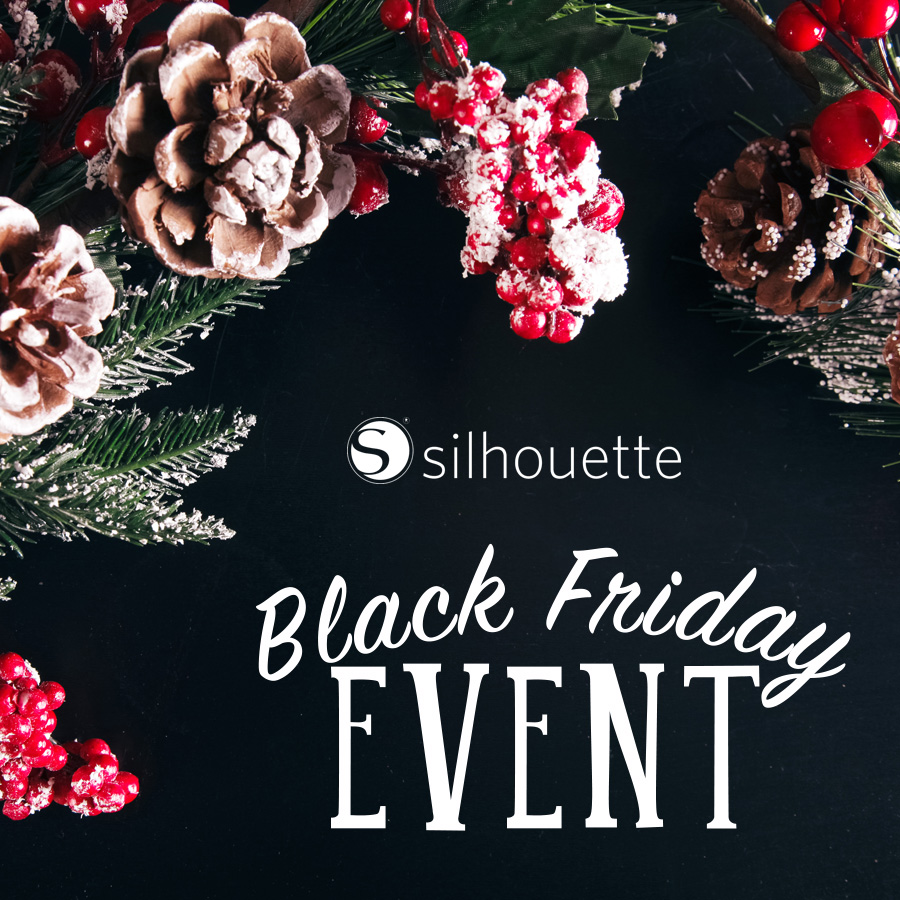 The creative possibilities with the Silhouette CAMEO® are endless. Here are just a few:
Design your own custom apparel
Personalize a party
Give your home decor a signature look
Build 3D prototypes
Cut fabric and save time doing it
Decorate with vinyl decals
Construct a school project
Create custom invitations
Make a stencil
Create unique stamps
Here are a couple of my favorite gifts I've made with my machine.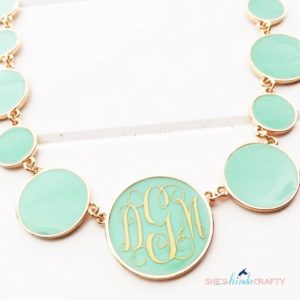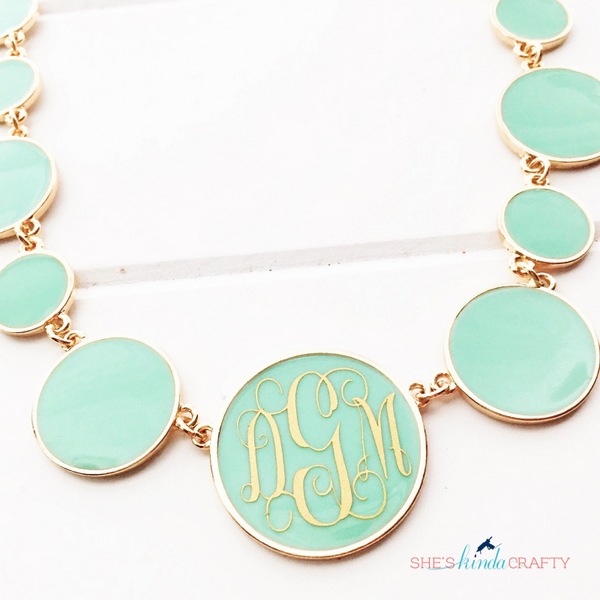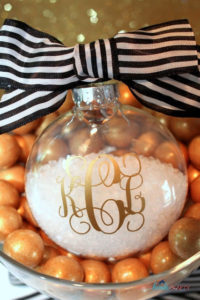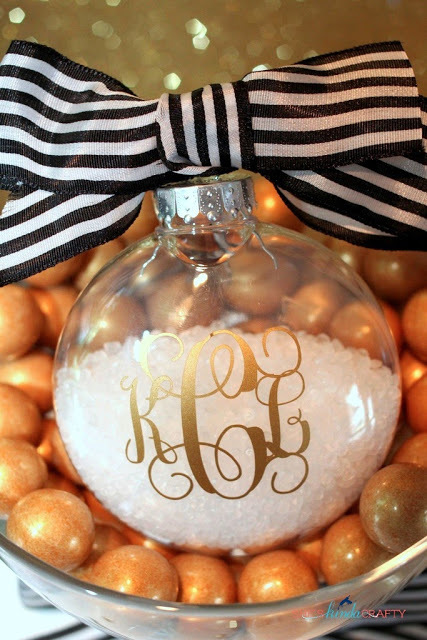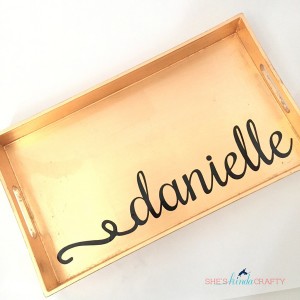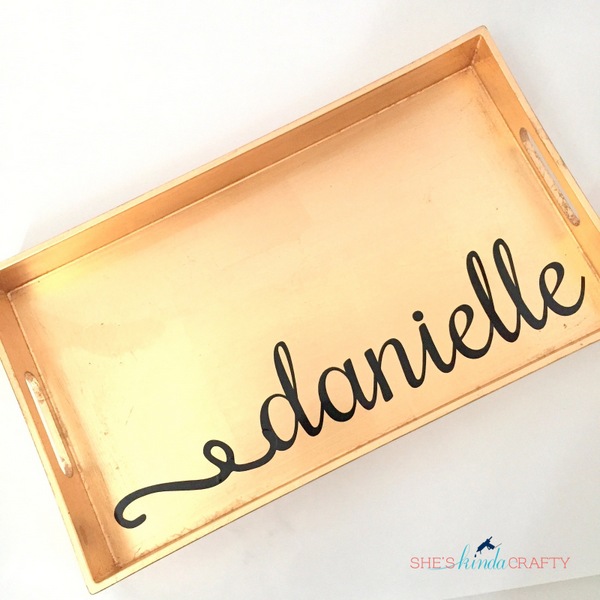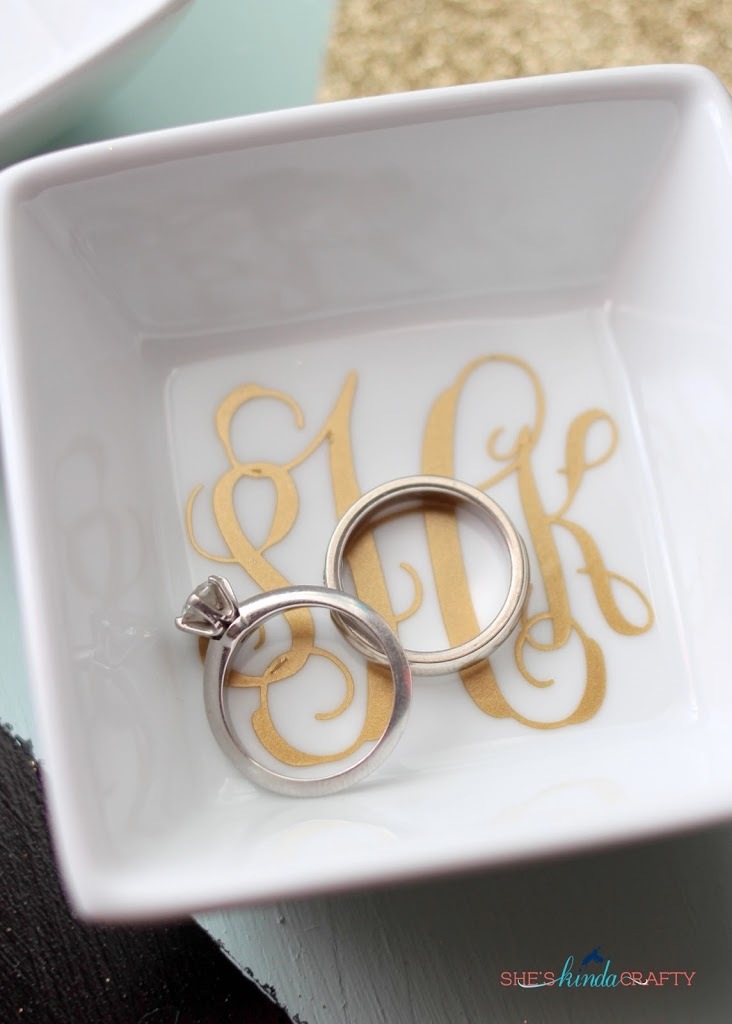 As you can see vinyl is my favorite medium but it's definitely not the only one I use. Heat transfer is also loads of fun. I even made these hats for my entire family for a cruise we took this summer.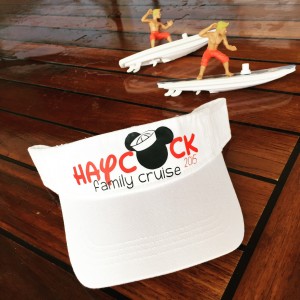 I also used paper and chipboard to create these really cute autograph books.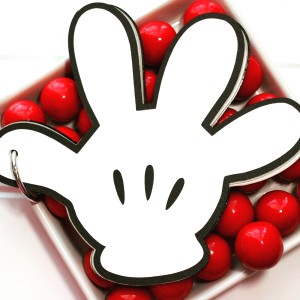 There are just a few, fun examples of projects you can design and cut with a Silhouette. So, what are you waiting for? Oh, a good deal on a machine and supplies?!? Well lucky for you I have that, too!
All deals will go live on Thursday, November 26, 2015 at 12 am MST (2 am for us East Coasters!)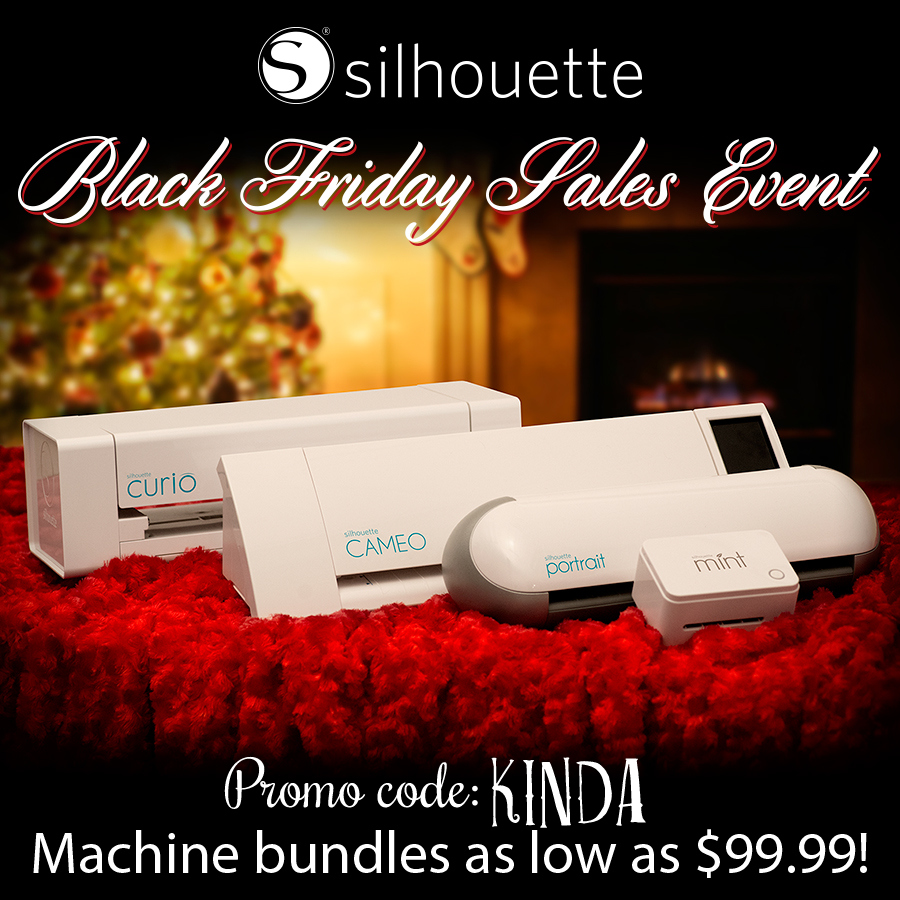 Here are some of the great deals that will be available online at Silhouette America with the promo code: KINDA
– Free Shipping on order over $50.00 (contiguous US)
-40% off almost everything in the Silhouette America store
-20% off Silhouette Design Store Subscriptions (promo code: BLACK in the Silhouette Online Store)
– machine bundles as low as $99.00 including 
   *Silhouette Mint $99.99
   *Portrait & Mint $189.99
   *CAMEO $199.99
    *CAMEO & Portrait $289.99
 Lots more bundles featured on the site!  
Remember to use the promo code KINDA when checking out to get the special prices.